ANZHS Annual Scientific Meeting (Part 2)
November 20, 2021

-

November 21, 2021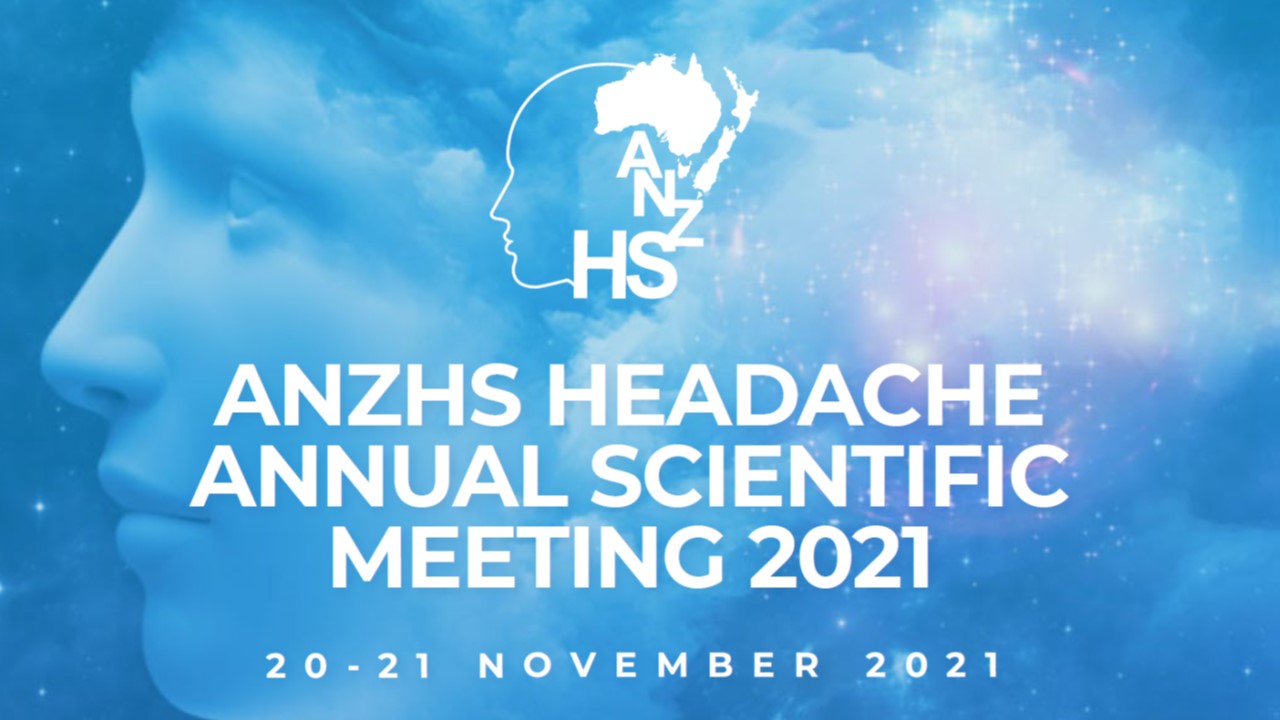 This event has ended. Register for the 2022 ANZHS Annual Scientific Meeting (26-28 August) here.
This is the second instalment of ANZHS educational and scientific meeting for 2021. The program covers a broad spectrum of clinical and scientific aspects of headache medicine delivered by local and international headache experts. Topics include hormonal issues in migraine, low pressure headaches, neuro-ophthalmological presentations of headaches, and COVID-19 impact on headache with updates presented in migraine research, CGRP therapy and clinical management. Sessions will be accompanied by live panel discussions with opportunity for interactive Q&A participation from conference delegates. View program
Clinicians are invited to submit their scientific abstracts and clinical cases for the oral platform and poster sessions. The Peter Goadsby Award will go to the best scientific abstract with the Jim Lance Award presented to the best clinical case.
The conference will take place as a virtual meeting. Closer to the event date, we will provide login details to our event platform for access to the final program, full list of speaker bios, peer interaction, and live stream viewing. All live Q&A and polling will occur through the meeting platform.
The ASM will be accompanied by virtual satellite symposia from our sponsors. Depending on COVID-19 restrictions at the time of the meeting, an additional format of state-based dinner meetings will be offered for these symposia.