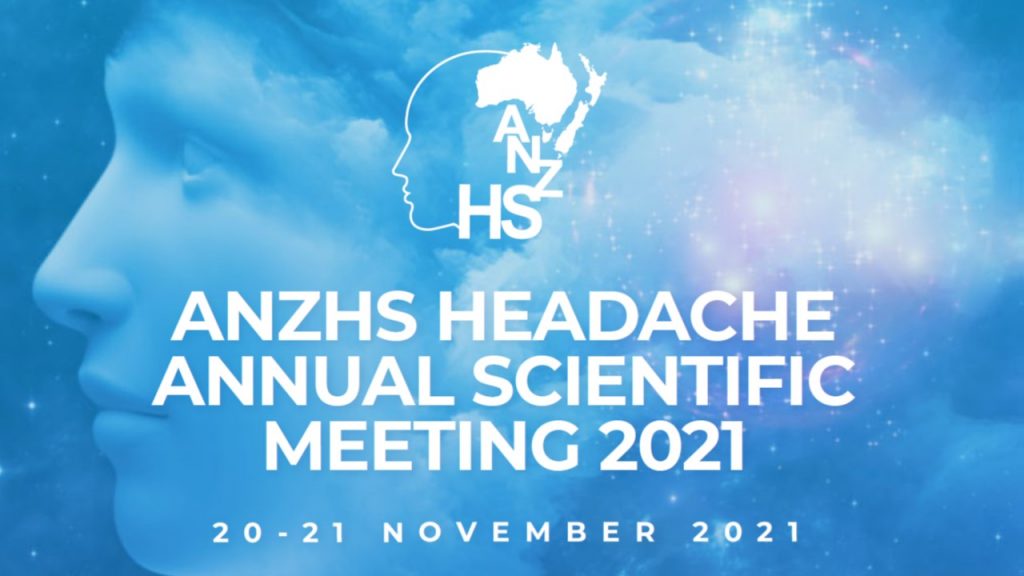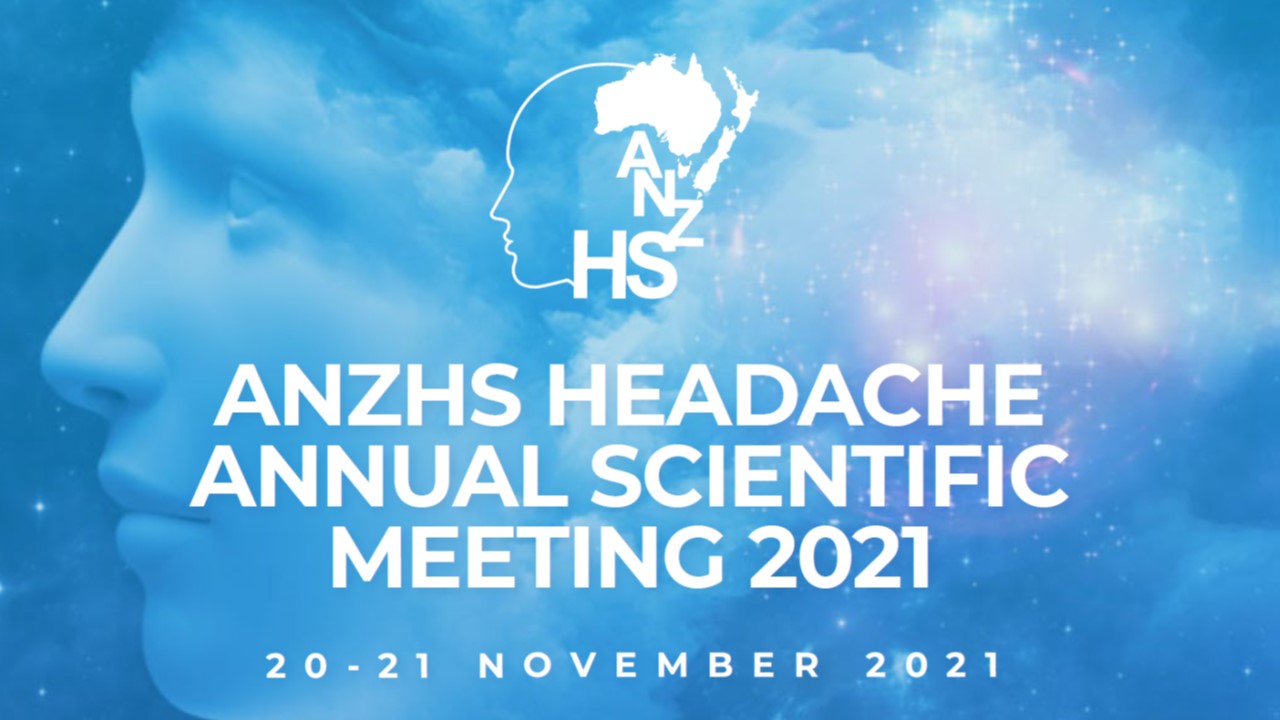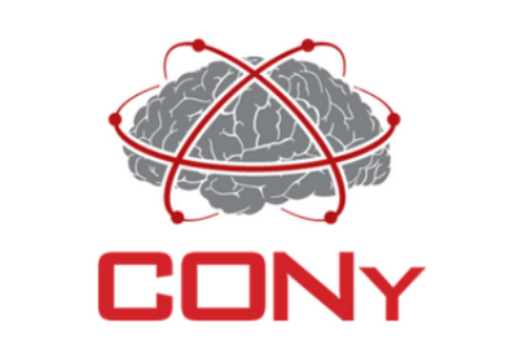 Meeting type: General neurology meeting
Venue: Hybrid, in person Dubai and online
Date: September 23-26, 2021
Website: View website here

Venue: Taipei Convention Centre, Taiwan
Date: April 1-4, 2021
Website: http://www.2020aocn.com/
Programme: The ARCH meeting is being held on the Saturday 3rd April, which is the third day of the AOCN. Virtual attendance is possible.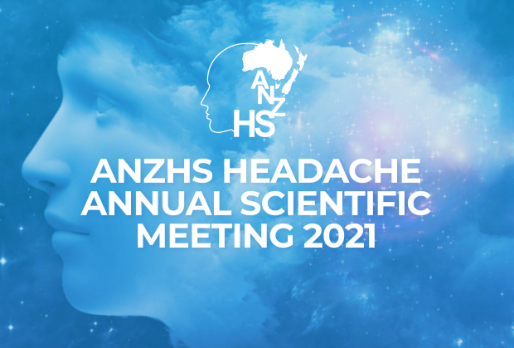 Venue: Online attendance
Date: November 2021 to be notified
Website: TBA
Programme: Online learning reduces the duration of the learning day, so this will be the second part of the meeting. Sessions will complement the earlier program in March. Abstracts of clinical and scientific headache projects will also be presented virtually with oral platforms of the best regional research.
We will have a registration website including program to link through to soon.
Headache Update Day 2020 Bringing the best minds together 23 AUGUST| 11:30am – 5pm AEST Headache Update Day 2020 is set to be the best yet. Speakers from all over the world will be presenting on clinical, scientific and research tips for headache and migraine. Whilst it is online, audience interactions via the app, panel …
https://vimeo.com/528656295
https://vimeo.com/528695842
https://vimeo.com/528695132
https://vimeo.com/528694393
https://vimeo.com/528692790
https://vimeo.com/528691400
https://vimeo.com/528690256
https://vimeo.com/528688799
https://vimeo.com/528687403
https://vimeo.com/528686056
https://vimeo.com/528683556
https://vimeo.com/528682786
https://vimeo.com/528681830
https://vimeo.com/528658343
https://vimeo.com/528657615
https://vimeo.com/528657122
https://vimeo.com/528656763
https://vimeo.com/528655761